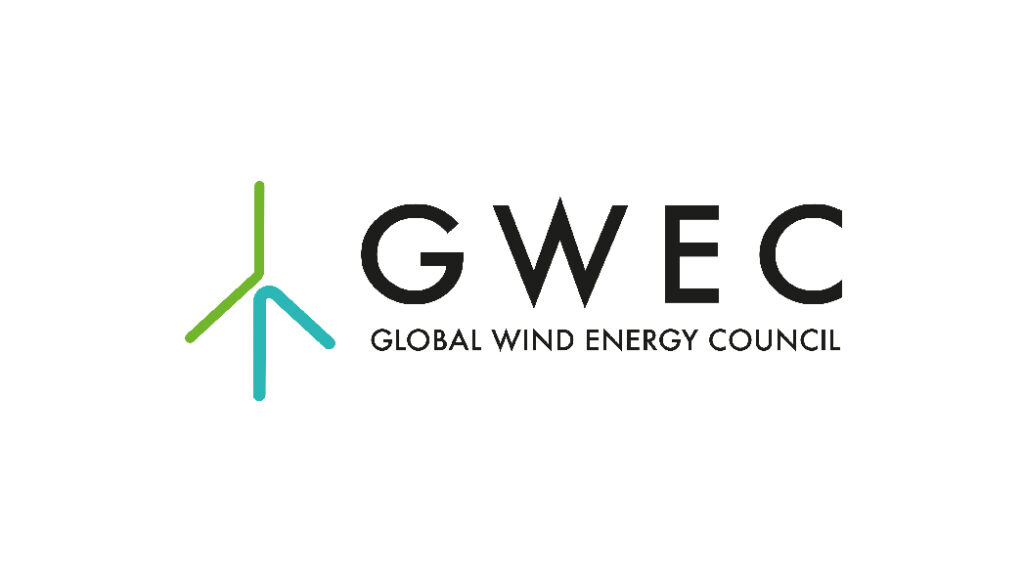 Worldwide Carbon Price is glad to announce that the Global Wind Energy Council (GWEC) has joined the initiative. Alongside the founding members of WCP, Global Solar Council, Bundesverband Neue Energiewirtschaft (BNE), Coordinamento FREE, European Energy Retailers, Italia Solare, and Legambiente, GWEC thus becomes the first official full member of the Association.
Gianni Chianetta, President of WCP, commented: "With the involvement of GWEC, together with GSC, WCP can also count on the extensive participation of the two leading renewables sectors, Solar and Wind, encouraging stakeholders of other sectors of the green economy to join as well. GWEC's participation will certainly greatly contribute in the promotion of carbon pricing mechanisms."
GWEC the international trade association for the wind power industry, hence representing the entire wind energy sector. The members of GWEC represent over 1,500 companies, organisations and institutions in more than 80 countries, including manufacturers, developers, component suppliers, research institutes, national wind and renewables associations, electricity providers, finance and insurance companies.
Among its actions, GWEC communicates the benefits of wind power to national governments, policy makers and international institutions; provides research and analysis on the wind power industry in more than 80 countries around the world; supports collaboration between policy makers in different countries to help them share best practices and experiences in adding clean power to their energy mix.